What is a "Link"
Link is short for a hyperlink, a fancy term referring to an address on the web. Link building is strategically placing links to your website on other sites in order to increase traffic.
Inbound links, also known as backlinks, point people to your website from another site. The more relevant the link, the better it will be for business.
Relevant links are created with related or similar services and businesses. Link building will increase your company's prominence with search engines.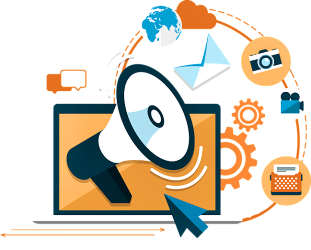 The quantity and quality of backlinks increases site traffic and popularity which improves your position with search engines. The simple rule applies: "The more quality backlinks, the better," with quality being the keyword. Link building is one of the most important parts of search engine optimization. Birmingham SEO Company specializes in building a strong network of inbound and outbound links throughout your webpage.
Why leave the link building to IMCastle?

We know how
There are certain principles and patterns that distinguish effective from ineffective link exchange. Our experience will make sure your links are effective.

We have an extensive database
We have the information to be able to register your site with online catalogs in The United States and around the world.

We will find suitable partners
We analyze and assess whether potential partners are suitable for link exchange. The exchange must produce a quality link that will benefit you.

We advise you on paid registrations
Some catalogs or portals have a registration fee. We will recommend only the catalogs which offer a price/benefit advantage or are free.
Back Links
Search engines understand backlinks as a positive reference to suggest your site. Good quality backlinks lead to an increase in search results.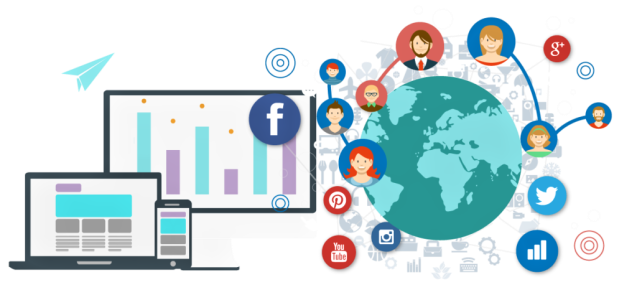 Off-page factors can affect the quality of search engine optimization

Backlinks are considered off-page factors because they are not "on" the optimized pages of your website. Search engines rank the quality of the linked off-page factors. These factors include link quality and cuts off-page.
Google Page Rank

The most important metric for your website is Google page rank. Page rank refers to your page's position when someone Googles a certain search term. For example, a plumber in the Alabaster area would want their webpage to pop up first if someone entered "plumber Alabaster" into Google.
Each page within your site has its own rank. When the one page refers to another page within your website, this increases your page rank. Backlinks from outside websites with a high page rank improve the position of your website with search engines.
We proudly serve Birmingham, Huntsville, Tuscaloosa, Montgomery, Gulf Shores, and Mobile, Alabama. Feel free to contact us for more information (205) 612-8957.

Resources to
stand out in Link Building

area.
Search engines understand back-links as a positive reference to suggest your site. Back links lead to an increase in search results.

Back links boost
Back links from sites with a high page rank improve the position of your website

Link Building process
We will guide you through the process of link building for your website

Link Building Bespoke
Link Building optimized just for Your business and Your customers