Our Results Speak For Themselves
Is your company located in Birmingham, Al or the surrounding areas? Have you been burned by an SEO company? Have your heard lots of promises and no results delivered? Then you are at the right place.
We are a local and honest SEO Company. We treat our customers differently: NO Contracts, NO Sign Up fees, No Salesmen/women. Our goal is your success! Call (205) 612-8957!
We are an honest, local Birmingham SEO company
We pride ourselves on honesty. Birmingham SEO Company is locally-owned and we treat our customers differently. With Birmingham SEO Company, there are no contracts, no sign-up fees, and no aggressive salesmen or women to harass you.
Our Birmingham SEO experts focus on working with you to deliver measurable results. Birmingham SEO Company has the tools to help you maximize your online presence and can also help you strengthen your local marketing when it comes to your physical business location. Our goal is your success. Call (205) 612-8957 to start optimizing your website by our web design and SEO experts today!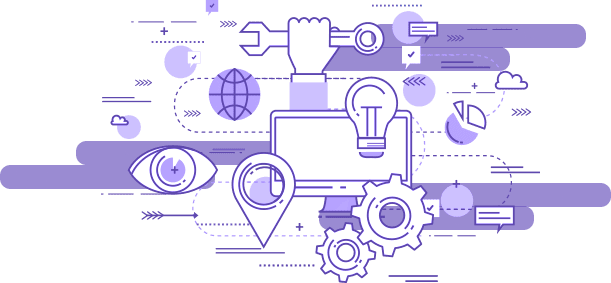 Websites with SEO optimization made by our Birmingham SEO experts
Main services provided by Birmingham SEO Company, LLC
A website is the most important marketing tool. Make sure it is making the right impression. Our Birmingham web designers creates fresh, modern, functional, and mobile friendly websites.
Pay Per Click ads can increase brand awareness by as much as 90%. Potential customers who click on targeted ads are 50% more likely to purchase your products or services. Our Birmingham PPC specialists are ready to help you set the proper ad campaign.
Birmingham local SEO services maximize your visibility within Birmingham metro area. We have proven results! Our Birmingham SEO experts are ready to boost your website visibility.
Our Birmingham SEO experts specializes also on those SEO aspects
Logo Design
Our Birmingham designers have done several logos for our Birmingham, Al customers. Just take a look.
Content
Content is still the most important part of any online marketing campaign. Our Birmingham team has very experienced writers with journalism degrees.
Social Media
Very important part of any business. Social Media has generated lots of leads for our customers. The social media experts at Birmingham SEO Company are ready to assist you with your Social media strategy.
Link Building
Links are still one of the most important factors for a successful internet marketing campaign. Our Birmingham SEO experts build high quality links - white hat only.